We developed a creative concept for IKEA to advertise their wide range of sleep solutions for every sleep type.
The execution is builds on the solid core observation that everyone sleeps differently with a simple but equally strong visual framework that's at the core of the creative concept – using locations as metaphors for sleep preferences.
The strong imagery made it easy to expand the TVC idea into the real world with a media- & platform-agnostic brand statement. A select handful of lucky winners got the chance to customise the IKEA bed of their dreams and to then experience it in person in a special setting that matched their sleep preferences.
Sleeping cool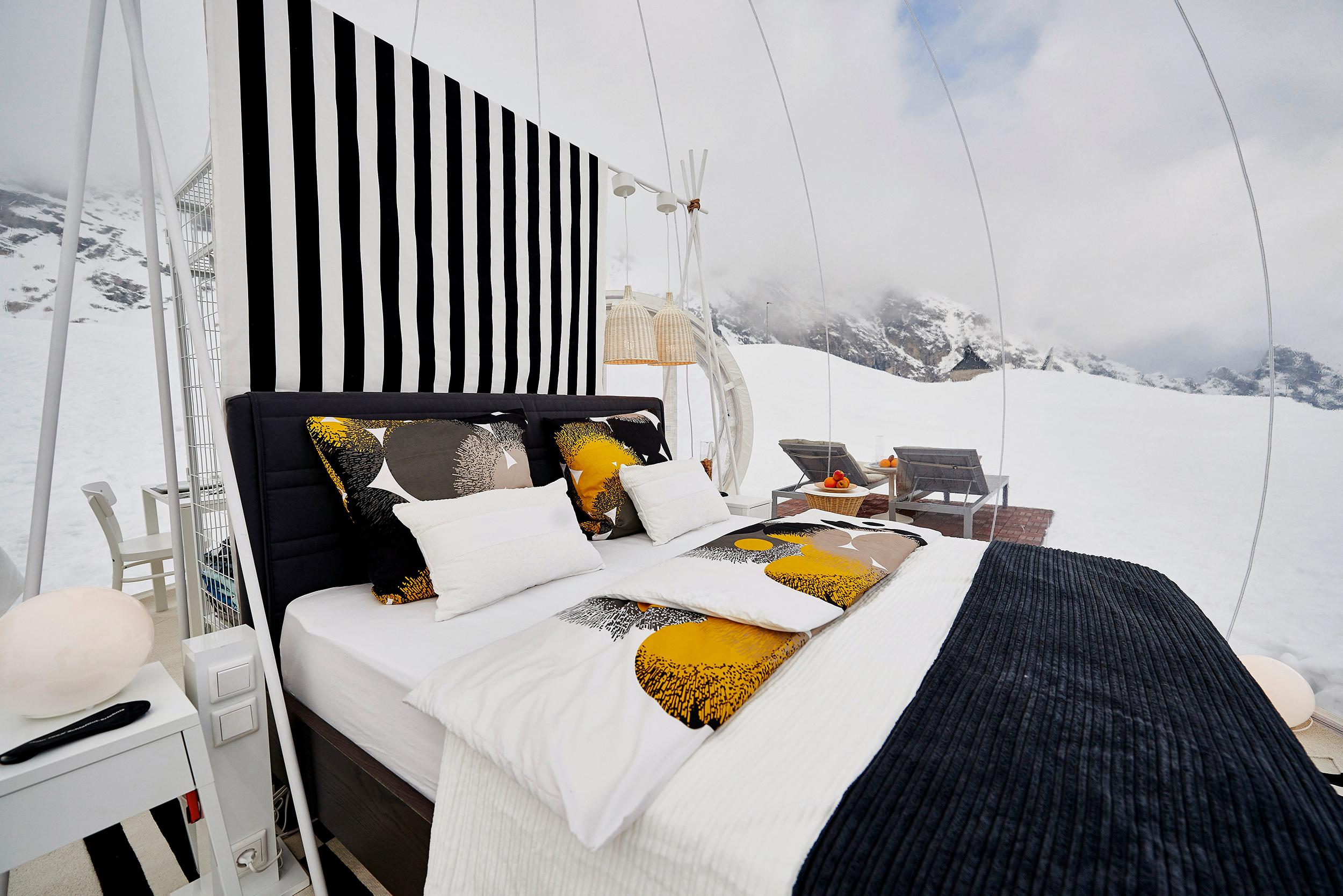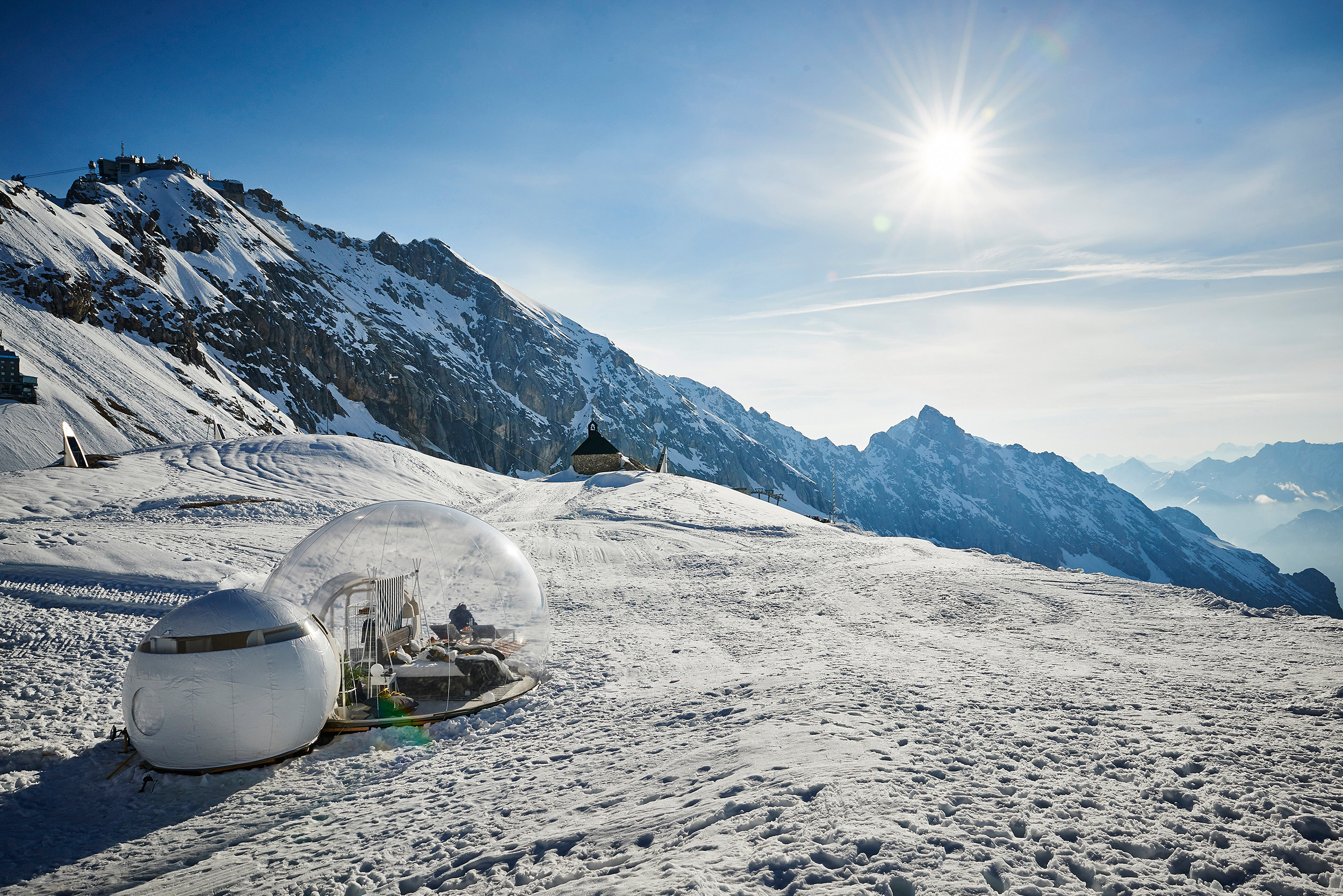 The cool sleeper got to spend a night in the bed of their dreams on the Zugspitze, Germany's highest mountain.
Sleeping warm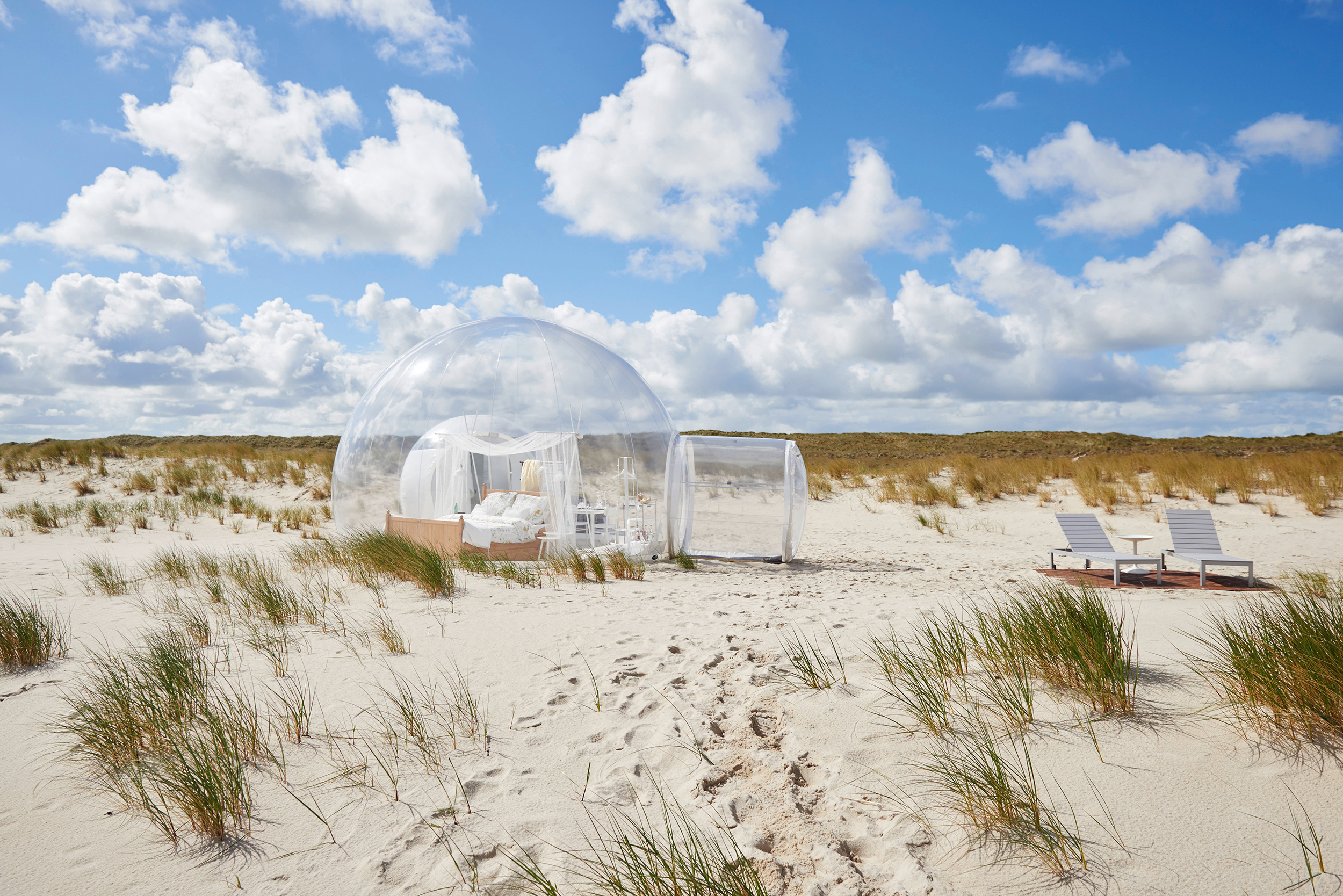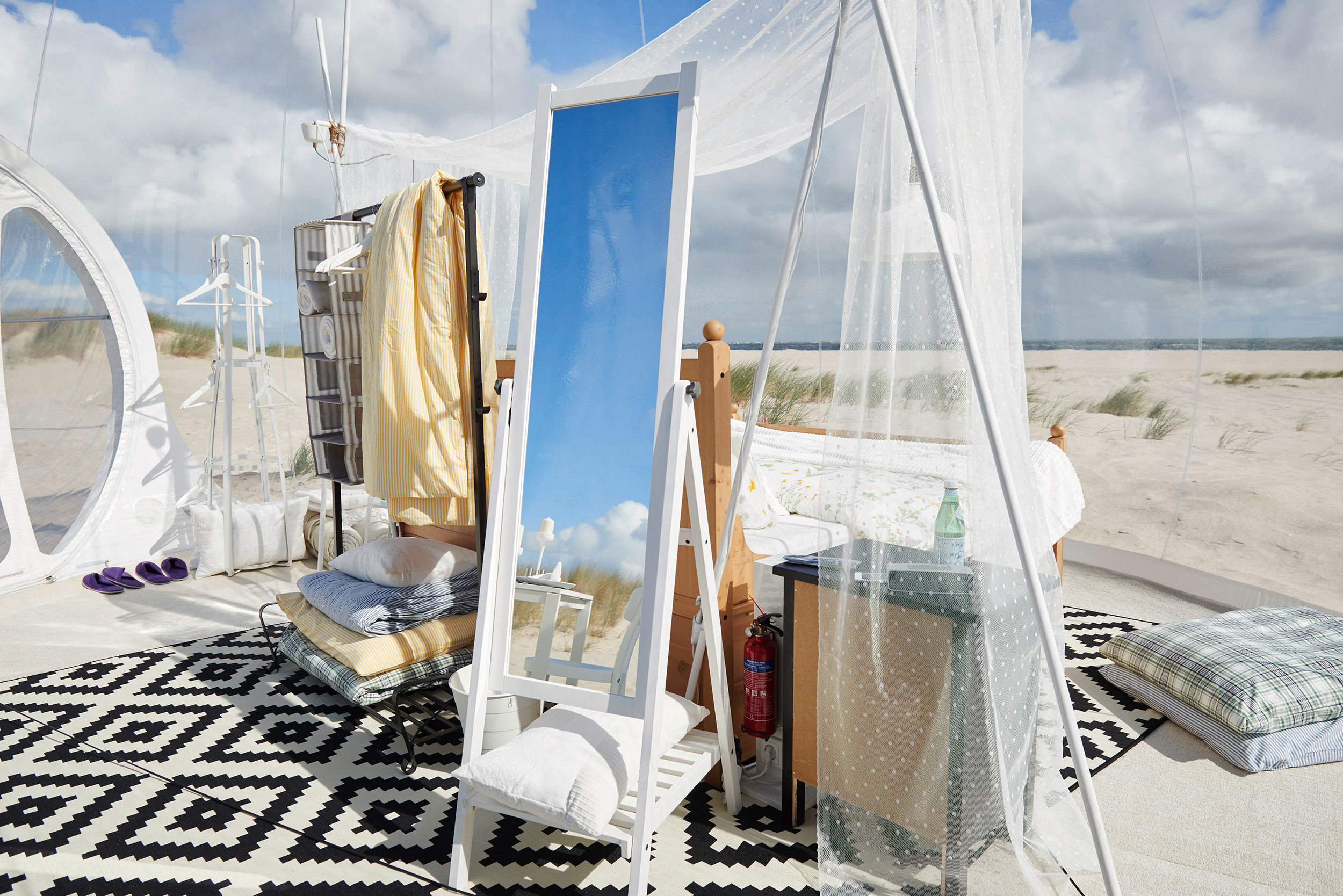 The warm sleeper spent a night on one of Sylt's most beautiful and lonely beaches.
Sleeping soft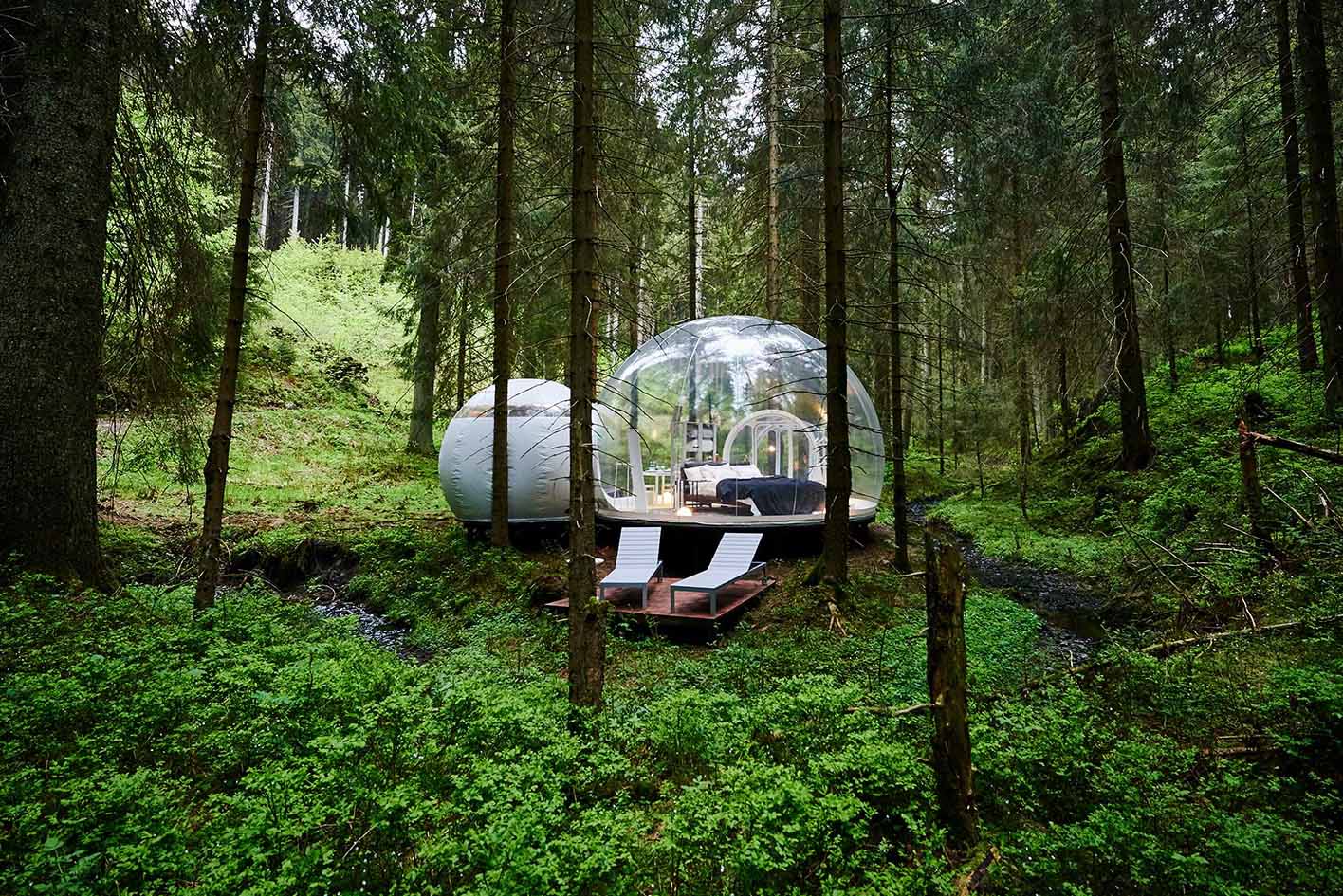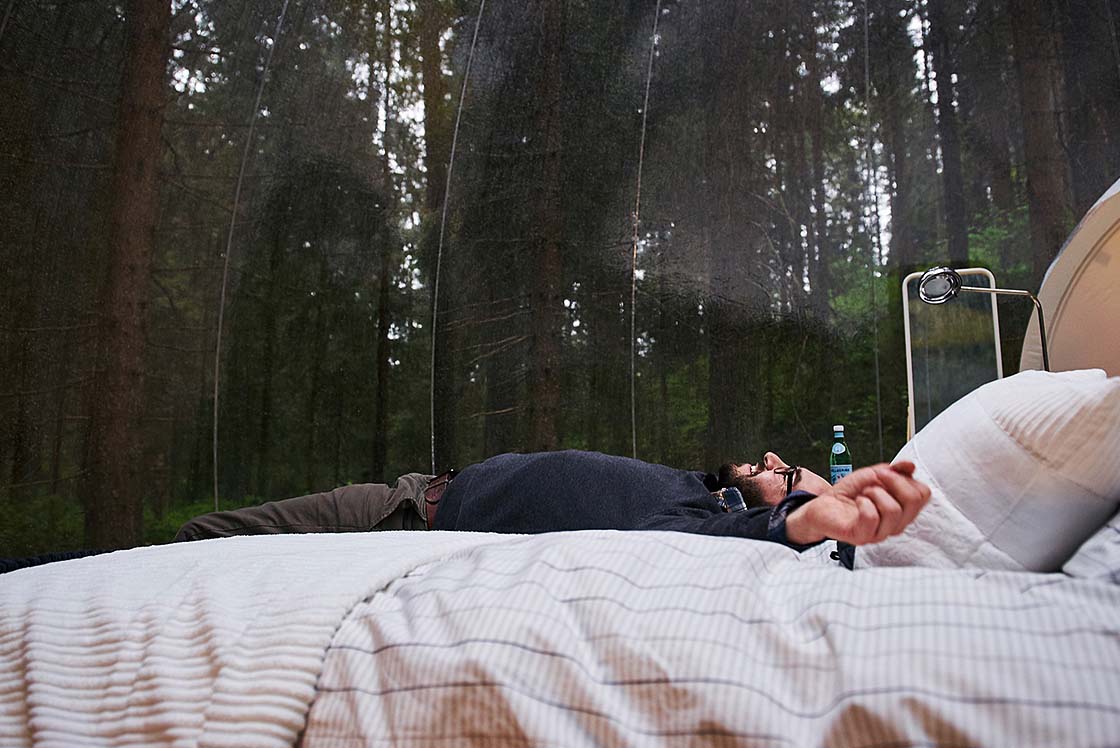 The soft sleeper spent a night deep in the Harz forest – one of Germany's most beautiful pieces of untouched nature.
A campaign with some solid results
Bronze Effie
Shortlist in Cannes (PR)
Two Red Dot Awards
First prize at the New York Festivals
Campaign of the year at the Lead Awards
Gold medal at the AME awards.